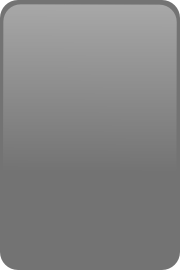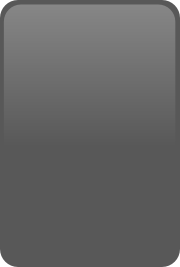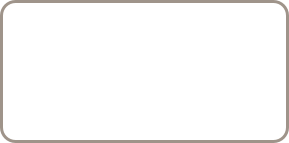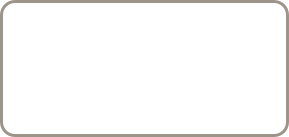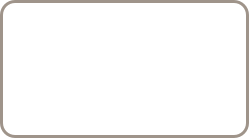 If you could change your life in a matter of hours...
...why wouldn't you?
Using Hypnotherapy & NLP, together we can...
Boost your Confidence
to meet new people

speak or perform in public

stand up for yourself

do well in exams or competitions

travel to new places

move on from past relationships.
Enhance your Performance by
improving motivation and concentration

gain enthusiasm to study, practice or rehearse

be able to meet deadlines without stress

excel in interviews and tests

win at your chosen game
Ensure your Wellbeing and say goodbye to
allergies

skin complaints

asthma

migraines

IBS

Chronic Fatigue Syndrome or ME

Fybromyalgia

bed-wetting

sleeping disorders

eating and weight problems,

smoking

drugs and alcohol addiction, sexual problems,

stress-related illnesses
Banish Fears and Phobias including
Hypnotherapy can help you do this and so much more.
So what is Hypnotherapy? ... Click here to find out more
(or go to our FAQs Page from the menu on the left)