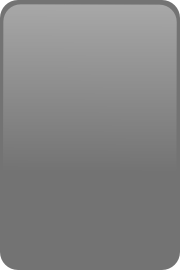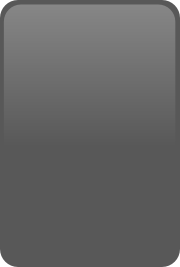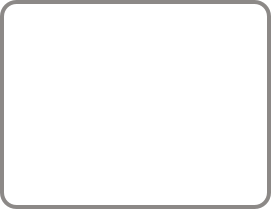 "The greatest wealth is health." Virgil


"A good laugh and a long sleep are the best cures in the doctor's book." Irish Proverb

"Fresh air impoverishes the doctor." Danish Proverb



The World Health Organsiation says "Health is a state of complete physical, mental and social well-being and not merely the absence of disease or infirmity."
So with Hypnotherapy you can treat
Allergies
Skin complaints
Migraines
Irritable Bowel Syndrome
Chronic Fatigue Syndrome/ME
Fybromyalgia
Colitis
Hypertension
Psychogenic Impotence/Infertility
Hyperemesis
Bruxism (teeth grinding)
Weight management issues
Obsessive Compulsive Disorder
Sleeping problems
Eating disorders
Depression
Bed wetting
Anxiety/Panic Attacks
Blushing
Stuttering/Stammering
Learning problems
Phobias and fears
Sexual problems
Stress
Hypnotherapy can help relieve pain, such as with arthritis and rheumatism. Not only that, but it can also be used during the whole of pregnancy and childbirth to help make it the special experience we all would like it to be.
Basically Hypnotherapy & NLP can help treat any aspect of your "complete physical, mental and social well-being "
Check out our A-Z of Treatable Conditions for a more complete list.
If your particular concerns are not mentioned then, please call us now for a free, informal, confidential, no obligation consultation, so that we can discuss your specific needs further.
Let us help you with being well.