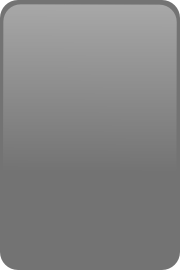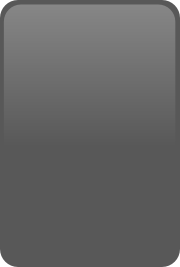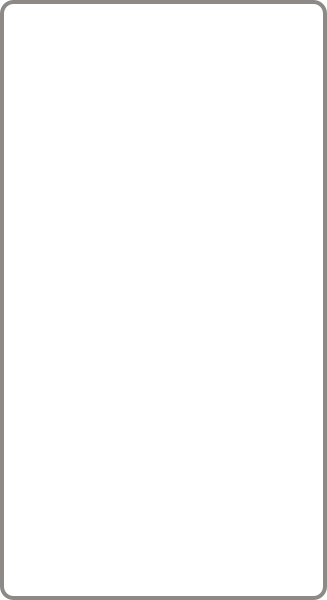 So you want to give up smoking?
...but everyone tells you that it's difficult.
You need nicotine patches, fake cigarettes, chewing gum and loads of will power.
You'll go through withdrawal symptoms, weight gain, mood swings and cravings.
Well, I've got news for you. It doesn't have to be that way.
Hypnotherapy is more effective than nicotine replacement (NRT - patches, gum, pills, nasal sprays), drugs or will-power alone.
Not only that, but no withdrawal symptoms, weight gain, mood swings or cravings.
Just see what the research says
Studies comparing Hypnosis with or NRT
(New Scientist Magazine vol 136 issue 1845)
"To find the most effective method to stop smoking, Frank Schmidt and research student Chockalingham Viswesvaran from the University of Iowa conducted a meta-analysis, bringing together the results of more than 600 studies totalling nearly 72,000 people. The results, which were published in the Journal of Applied Psychology and included 48 studies of hypnosis covering 6000 smokers, clearly showed that hypnosis was three times more effective than Nicotine Replacement.
What are the success rates of the options to help you stop smoking:
Hypnotherapy 60% upwards

Champix (Varenicline) drug up to 22% (with side effects)

Accupuncture up to 25%

Zyban (Drug) up to 21% (with side effects)

Nicotine patches up to 13% (with side effects)

Nicotine Gum up to 11% (with side effects)

Will Power 5%"
"Hypnosis is the most effective way of giving up smoking, according to the largest ever scientific comparison of ways of breaking the habit. Willpower, it turns out, counts for very little"
"Studies in America have shown that hypnosis is the most effective method of stopping smoking for good with an 85% success rate in just one session! This contrasts with the low rates of 10% success for those using nicotine gum and 6% compared with willpower alone. (Mathews, R (1992)"
(New Scientist Magazine vol 136 issue 1845)
The Downside of Cigarettes
The average smoker will die TEN YEARS prematurely.

The total lifetime cost of smoking is, on average £140,000 not accounting for interest/inflation.

Poisonous chemicals in cigarette smoke include Tar, Carbon Monoxide, Acetone, Cadmium, Nicotine, Arsenic, Formaldehyde, Shellac, Benzene, Cyanide.

Heart attacks, strokes, chronic obstructive pulmonary disease (COPD), emphysema, cancer, impotence,

erectile dysfunction

, infertility, miscarriage, premature birth, Sudden Infant Death Syndrome.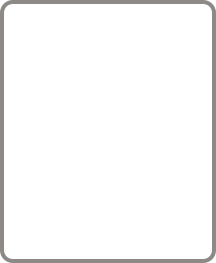 Call Now to arrange for a free, confidential, no obligation consultation, so that we can discuss your specific needs further.

Stop Smoking Programme £250
This includes 2 full 2 hour sessions, 2 free CDs, free brief telephone support and a follow up booster session 6 months later, if desired.