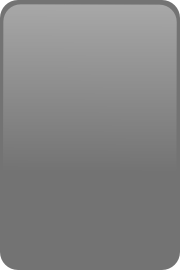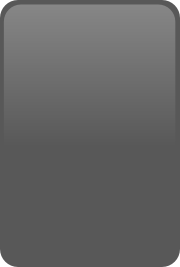 "With confidence, you have won before you have started.
If you have no confidence in self, you are twice defeated in the race of life."
Marcus Garvey
Self-confidence is the key to doing just about everything in life that we might want to, from public speaking and performing on stage, down to something as simple as just leaving the house, driving a car or meeting people. And yet for something so universally important, it seems to be in short supply and frustratingly difficult to improve.
With Hypnotherapy we can find the root of your internal beliefs & perceptions that negatively affect your self confidence. It is these that cause your subconscious to make you feel and behave the way you do. Whilst in an hypnotic trance we can suggest ideas, concepts and lifestyle adaptations to your subconscious that can stimulate it to restructure the negative thoughts, beliefs, fears and suppressed emotions.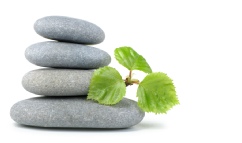 These individual and carefully designed suggestions are like little seeds which become firmly planted in the subconscious mind and then grow to enable you to make life-enhancing changes.
What could you do if you had more self confidence?
Meet new people
Travel to new places
Drive cars or motorbikes
Pass your exams
Pass your driving test
Move on from past relationships
Speak in Public
Sing or play an instrument in Public
Get a new job
Perform better in interviews
Join clubs & societies
Take part in social activities
Take up a new hobby
Study something new
Get a better partner
Fly to exotic places
Take part in competitions
Stand up for yourself
Be more successful at work
Go out more
Do what you want more
Change the way you look
Change the way you act
Change the way you talk
Treat yourself better
Have more and better friends
Be happier
Be more relaxed
Pursue your dreams and Enjoy life!
Call Now to arrange for a free, confidential, no obligation consultation, so that we can discuss your specific needs further.
You can live the life you've always wanted.