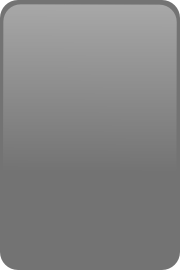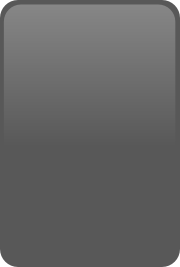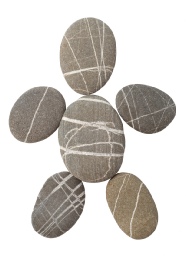 How many times have you tried to lose weight and maybe even succeeded for a while, only to put more back on than you lost?
...and ending up miserable in to the bargain?
The theory is nice and simple:
Take in fewer calories than you use and you lose weight.
The practice is not quite so straight forward, but it can be, with a little help from Hypnotherapy & NLP.

You see we have lots of personal factors complicating things such as:
Our beliefs about food

Our body's natural attempt to avoid starvation

Our everyday environment & culture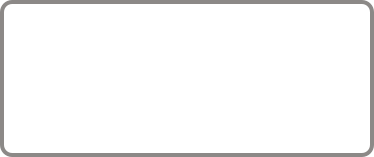 How often do you find yourself eating because
..you're bored?
..or miserable?
..or tired?
..or you just can't resist it?
..or you've broken your diet, so you might as well?
That's because your subconscious mind is far more powerful than your conscious mind and it has lots of reasons for eating that you don't even realise.

This is where Hypnotherapy comes in.
First we find out why you eat badly, when you developed bad habits and what sparks your unhealthy eating.
Then we give you an "Emotional Detox" and give your subconscious mind the reasons and motivation to eat, drink and be healthy. We use hypnotherapy to get you in the right frame of mind to change your eating habits.
We help you change your self-image and your inner beliefs about food and exercise.
Lastly we will teach you how to make the change permanent and lasting, not just another fad diet or flash in the pan.

Call Now to arrange for a free, confidential, no obligation consultation, so that we can discuss your specific needs further.

When you were a child, how many rules were there about food?
Good boys & girls eat all their dinner

You can't have any desert until you've cleaned your plate

If you're good you can have a sweetie (or chocolate!)